Where the trail ends, the fun begins!
Next run
We will announce soon
Meet the Harriettes!
Running shoes ready and humor set to max! We're the Colombo Hash House Harriettes, where every run ends with a story, a smile, and a sip. Our trails? Unpredictable. Our fun? Unstoppable. If you've been searching for a dash of adventure with a splash of mischief, you've found your tribe. Join us as we laugh, toast, and do it all over again!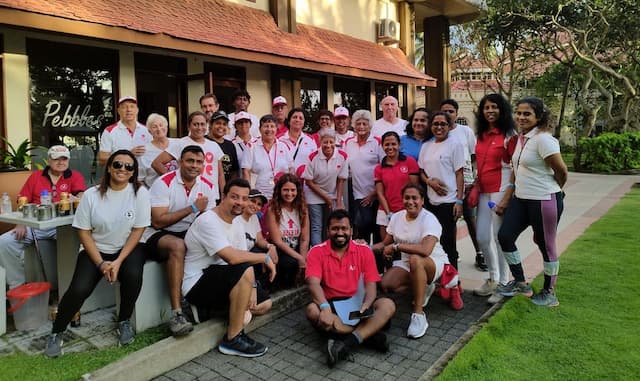 We do runs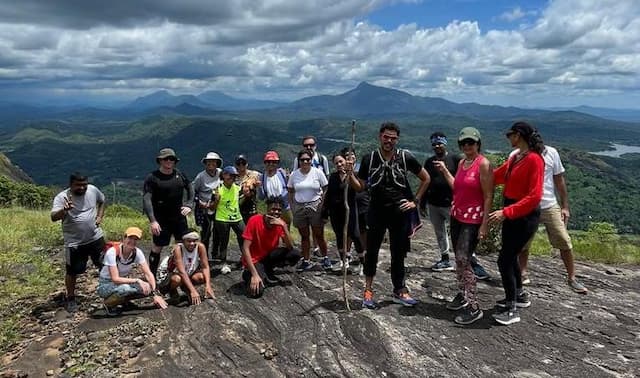 We go on trips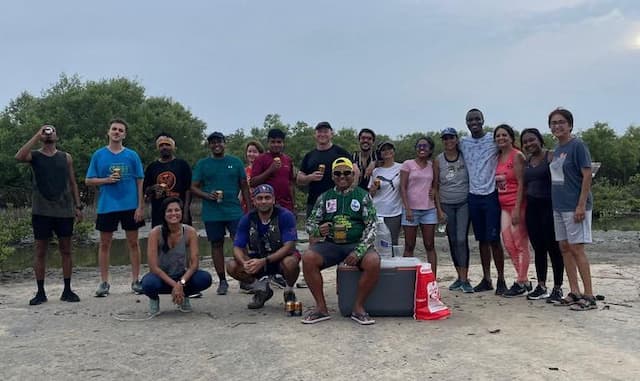 We drink beer
Thinking of Joining the Fun?
Joining us is easy! Don't just stand there with your running shoes on! Drop us a line and hop into the most entertaining romp around Colombo. We promise more laughs per mile!